11 septembre 2009
5
11
/

09
/

septembre
/

2009
11:45
Rules at college les Aigrettes
Rules n°1
You mustn't smoke.
You mustn't use your cellphone or your i-pod.
In class
You mustn't be late.

You mustn't chat.
You must bring your copybook and book.
You mustn't chew gum.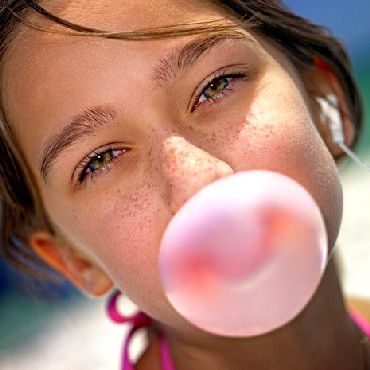 It's prohibited to write on the table.
You must raise your hand to speak.
You must get a note from the attendance office to come in class.
If you're absent, your parents must phone the school.