8 avril 2010
4
08
/

04
/

avril
/

2010
13:28
the lynx
identity card :
The lynx is a big cat which is carnivore and lives in Canada but also in Asia and in European forests. This big cat is a mammal and live 10 to 15 years.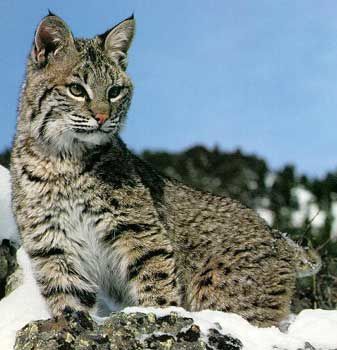 reasons why it is endangered:
The hunting of lynx is illegal in many countries.
This beautiful animal is hunted for his fur coat. This coat is used to make clothes or hats.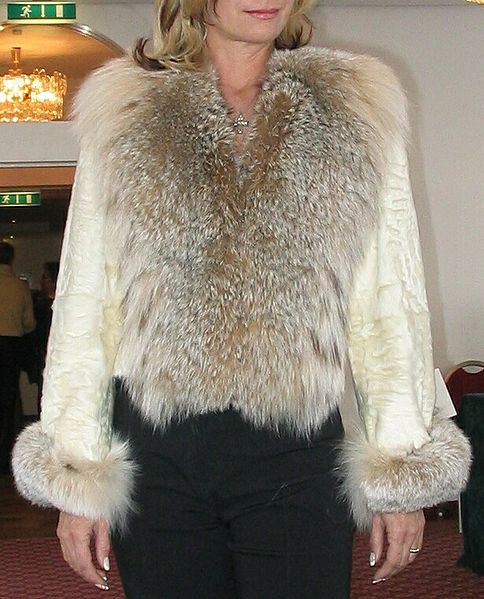 SAVE HIM
PLEASE!!!!!!!