10 avril 2010
6
10
/

04
/

avril
/

2010
13:51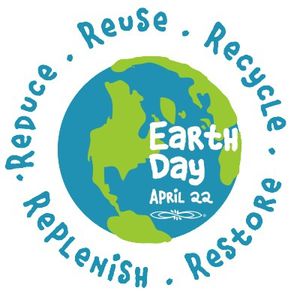 Earth Day is celebrated every April 22. But this year is special because we are celebrating its 40th anniversary. Indeed, Earth Day was created in 1970 in the United States as the start of the ecological movement.
On Earth Day, people from all nations, backgrounds, colors or religions celebrate their similarity: living on planet Earth.
On that very day, people take a pledge not to pollute so much, others plant a tree or clean the beach.
In the college, we have decided to take action!
There will be an exhibition about ecology and environment and we are going to sing a song. I'll put some photos and videos on the blog soon!
Zaigrettes